Tech
The Sonos Voice Assistant Is A Faster Way To Control Your Smart Speaker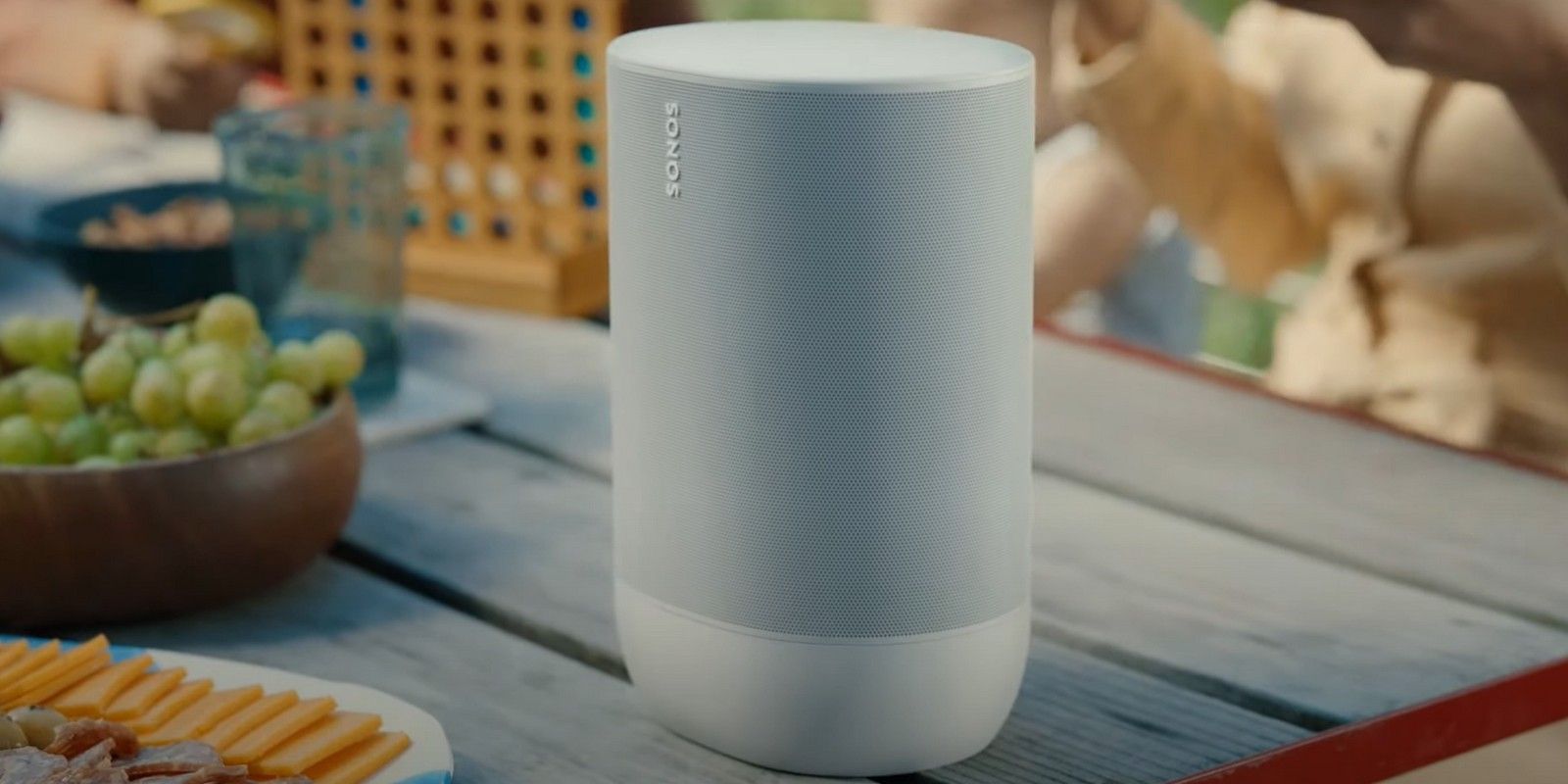 The best part about Sonos' AI assistant is that it works in tandem with Alexa. It can't manage advanced queries such as asking for weather updates or checking one's Amazon wishlist, but it can depute them to Alexa, while requests for handling music playback are handled via Sonos Voice Control. The latter happens fast, without any cloud re-routing involved, thanks to on-device processing. And that's a victory in itself.
Digital assistants, despite getting smarter by leaps and bounds every passing year, often give users a hard time with the most basic of tasks. Handling music playback happens to be one of them. The one-two combo of Sonos' responsive music playback controls and handling of advanced queries by Alexa — which is just an "Alexa" command away — makes this combination a potent substitute for Google Assistant.
Sonos and Google aren't exactly on the best terms, and the former won a long-drawn legal battle over patent rights a few months ago. But more than the misuse of proprietary smart home technology with paying due credit (read: royalty money), the two companies have a bitter history over virtual assistant tech. Sonos developed technology called Concurrency that would allow multiple AI assistants such as Alexa and Google Assistant to remain active simultaneously. However, Google reportedly didn't like the idea of Google Assistant sharing the stage with another AI assistant on the same device. More than just rejecting the idea, the company reportedly asked Sonos to stop showcasing the technology to other clients. It appears that Sonos was not willing to give up on its Concurrency dreams and finally realized them in 2022 with the debut of Sonos Voice Control.
Source: Sonos
---
More information
The Sonos Voice Assistant Is A Faster Way To Control Your Smart Speaker
The best part about Sonos' AI assistant is that it works in tandem with Alexa. It can't manage advanced queries such as asking for weather updates or checking one's Amazon wishlist, but it can depute them to Alexa, while requests for handling music playback are handled via Sonos Voice Control. The latter happens fast, without any cloud re-routing involved, thanks to on-device processing. And that's a victory in itself.
Digital assistants, despite getting smarter by leaps and bounds every passing year, often give users a hard time with the most basic of tasks. Handling music playback happens to be one of them. The one-two combo of Sonos' responsive music playback controls and handling of advanced queries by Alexa — which is just an "Alexa" command away — makes this combination a potent substitute for Google Assistant.
Sonos and Google aren't exactly on the best terms, and the former won a long-drawn legal battle over patent rights a few months ago. But more than the misuse of proprietary smart home technology with paying due credit (read: royalty money), the two companies have a bitter history over virtual assistant tech. Sonos developed technology called Concurrency that would allow multiple AI assistants such as Alexa and Google Assistant to remain active simultaneously. However, Google reportedly didn't like the idea of Google Assistant sharing the stage with another AI assistant on the same device. More than just rejecting the idea, the company reportedly asked Sonos to stop showcasing the technology to other clients. It appears that Sonos was not willing to give up on its Concurrency dreams and finally realized them in 2022 with the debut of Sonos Voice Control.
Source: Sonos
#Sonos #Voice #Assistant #Faster #Control #Smart #Speaker
The Sonos Voice Assistant Is A Faster Way To Control Your Smart Speaker
The best part about Sonos' AI assistant is that it works in tandem with Alexa. It can't manage advanced queries such as asking for weather updates or checking one's Amazon wishlist, but it can depute them to Alexa, while requests for handling music playback are handled via Sonos Voice Control. The latter happens fast, without any cloud re-routing involved, thanks to on-device processing. And that's a victory in itself.
Digital assistants, despite getting smarter by leaps and bounds every passing year, often give users a hard time with the most basic of tasks. Handling music playback happens to be one of them. The one-two combo of Sonos' responsive music playback controls and handling of advanced queries by Alexa — which is just an "Alexa" command away — makes this combination a potent substitute for Google Assistant.
Sonos and Google aren't exactly on the best terms, and the former won a long-drawn legal battle over patent rights a few months ago. But more than the misuse of proprietary smart home technology with paying due credit (read: royalty money), the two companies have a bitter history over virtual assistant tech. Sonos developed technology called Concurrency that would allow multiple AI assistants such as Alexa and Google Assistant to remain active simultaneously. However, Google reportedly didn't like the idea of Google Assistant sharing the stage with another AI assistant on the same device. More than just rejecting the idea, the company reportedly asked Sonos to stop showcasing the technology to other clients. It appears that Sonos was not willing to give up on its Concurrency dreams and finally realized them in 2022 with the debut of Sonos Voice Control.
Source: Sonos
#Sonos #Voice #Assistant #Faster #Control #Smart #Speaker
---
Synthetic: Vik News